The APSIM project (Applications of Situated Simulations) aims to promote the greek culture using innovative technologies, assisting both the general public and the new generations to get familiar and love the archaeological wealth of Greece.
Using an Augmented Reality (AR) application, visitors of archaeological sites and museums will have the opportunity to enjoy a completely different tour-experience in the archaeological sites, resembling one of a video gaming! In particular, the visitors, using their smartphone, will be able to admire the exhibits they select in their original form. They will be able to move and rotate their device, enjoying an interactive visiting experience.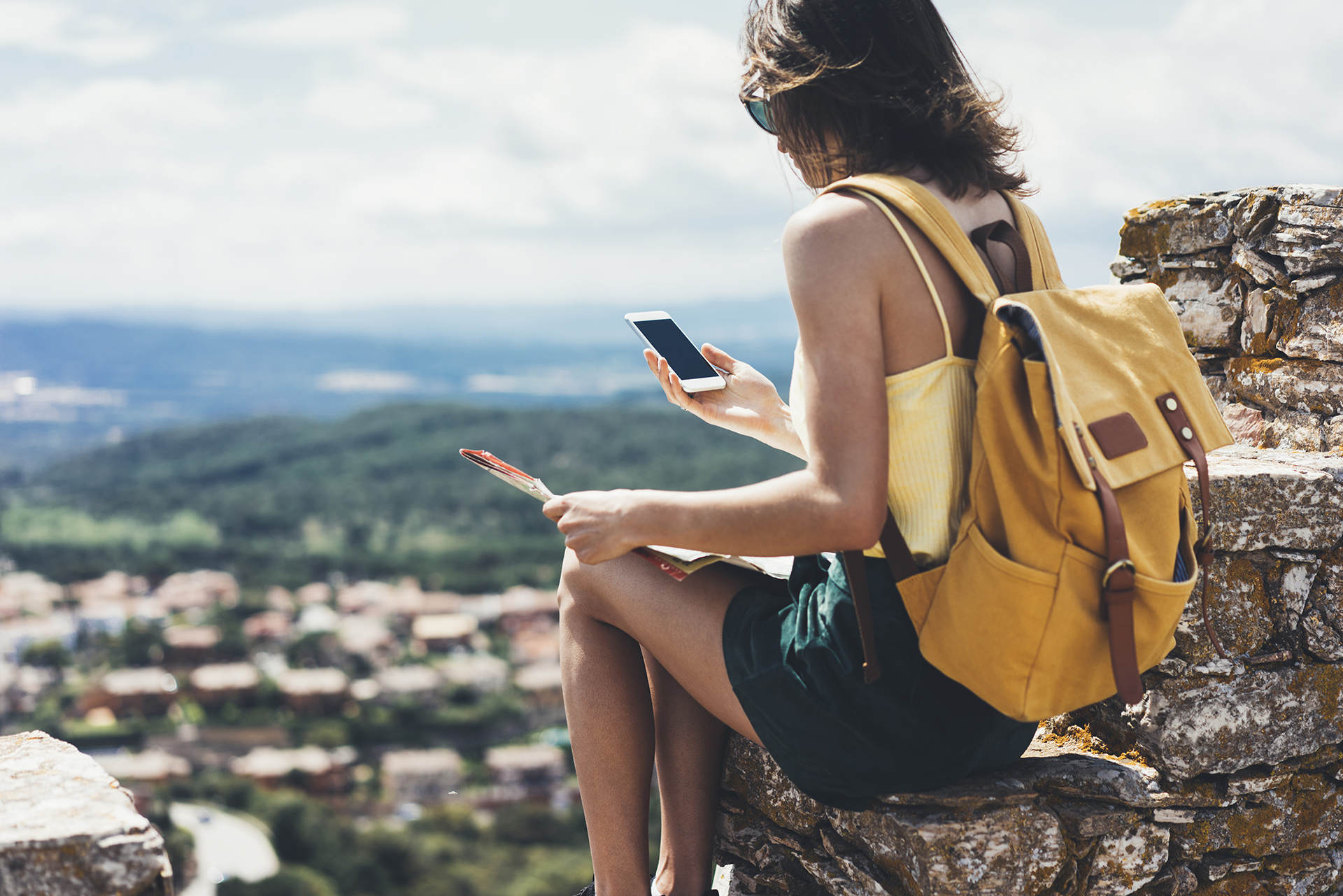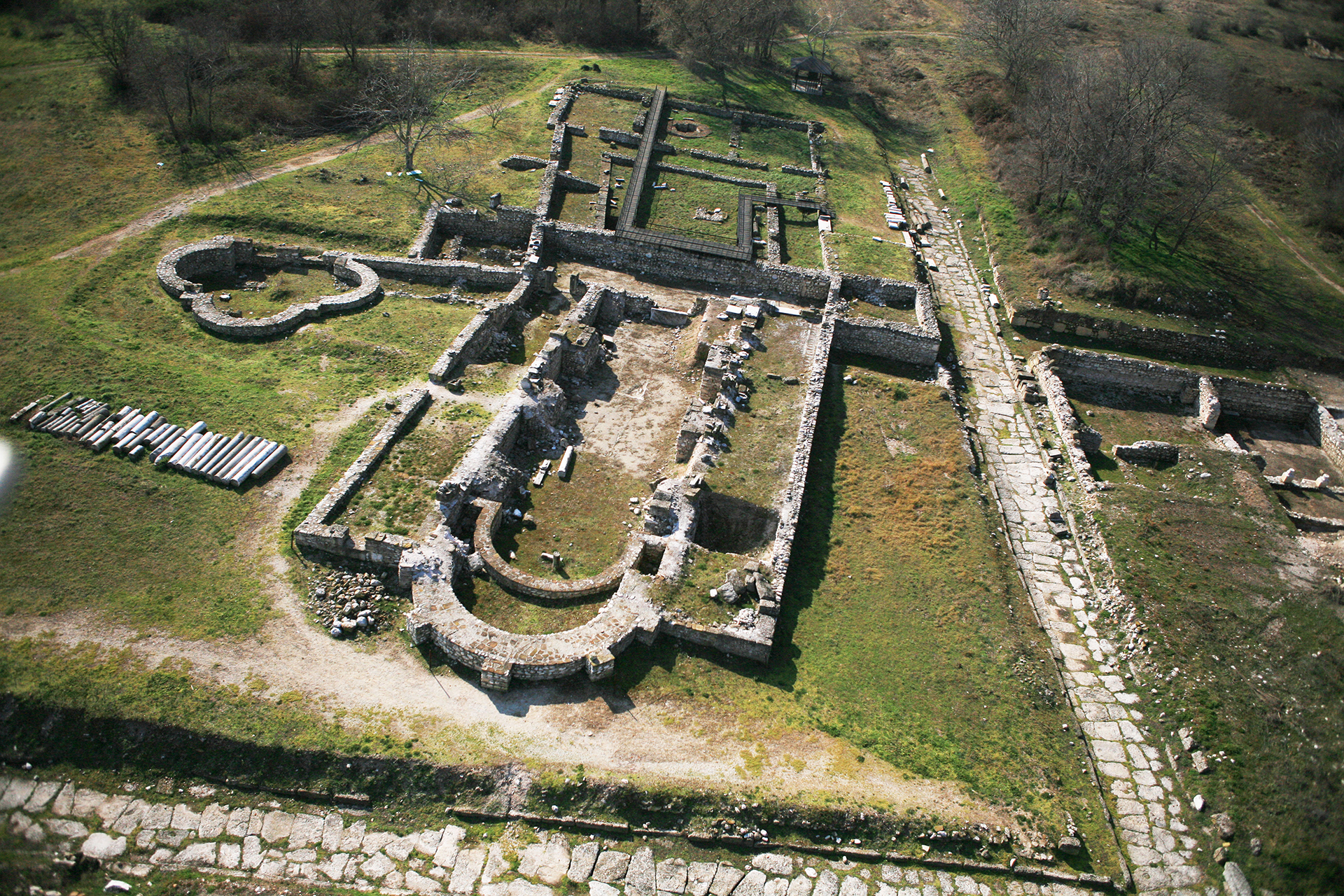 At the same time, application users will be able to enjoy the same experience regardless their location and time zone, browse and get to know greek cultural treasures from the comfort of their home.
The project will be implemented in two emblematic archaeological sites, Dion of Pieria and Delos of the Cyclades, as well as the Epigraphic Museum of Athens.
The APSIM project is implemented within the framework of the National Recovery and Resilience Plan Greece 2.0 with funding from the European Union – NextGenerationEU.
Project Goals
Review the exploitation perspectives of the Greek Cultural Heritage, using upgraded technological tools;

Possibilities of using and expanding the application and methodology in other areas of culture as well as in related areas (indicatively architecture);

Future extension of the methodology to stereoscopic devices when these become more widely commercially available;

Strengthen innovation in the thematic area of culture;

Interconnection of Research and Innovation with contemporary entrepreneurship;