This year, the APSIM project will be present at the 'Academy' stand of NTUA -ICCS at the 87th International Exhibition of Thessaloniki (TIF), ready to showcase its research activities and present its brand-new application!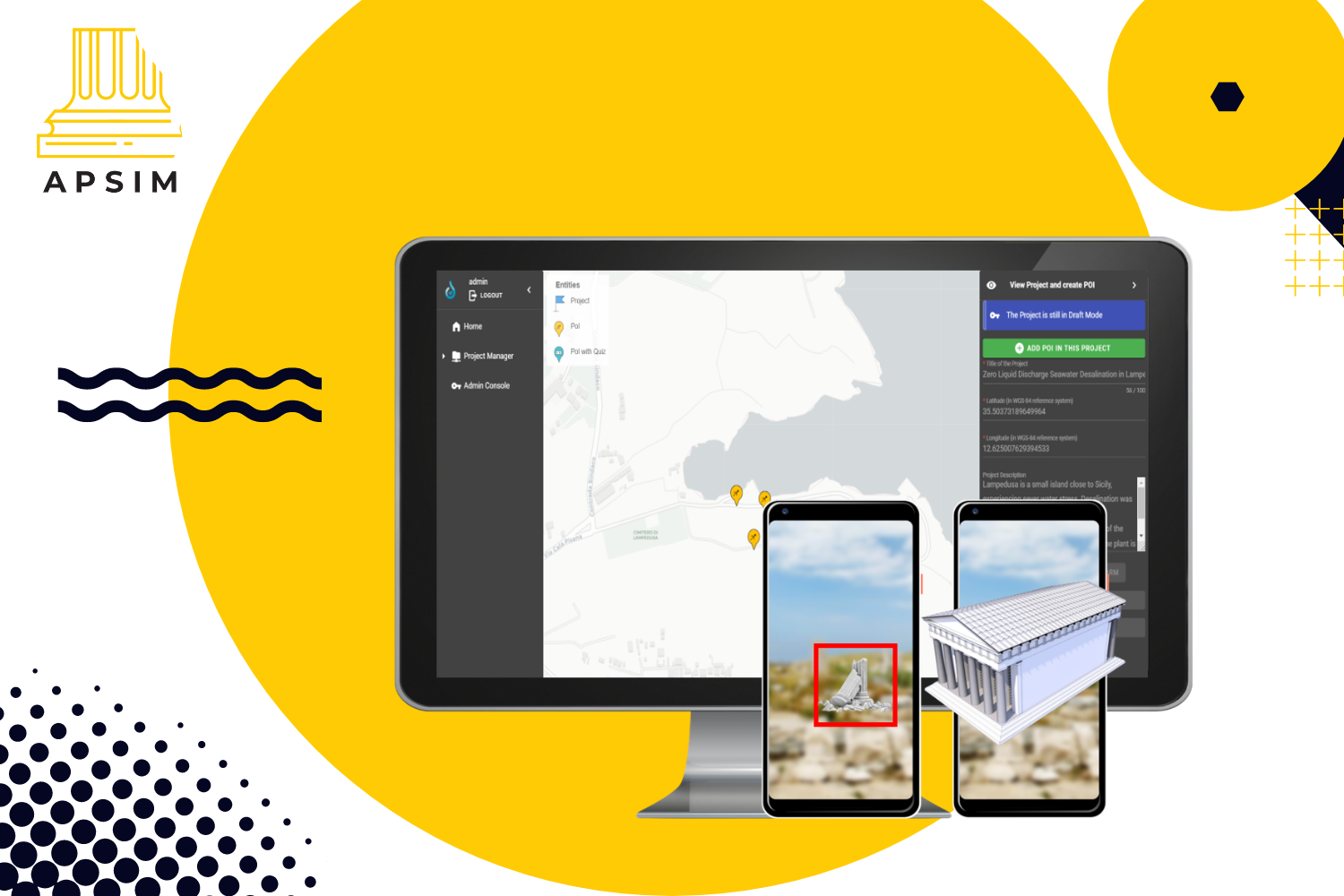 Using Circular, APSIM's application, TIF's visitors will have the opportunity to tour around the Propylaea of the Archaeological Site of Delos as there were initially (upon their creation)! The tour will become even more interesting as the user will have access to useful information regarding the site, learning more about its history!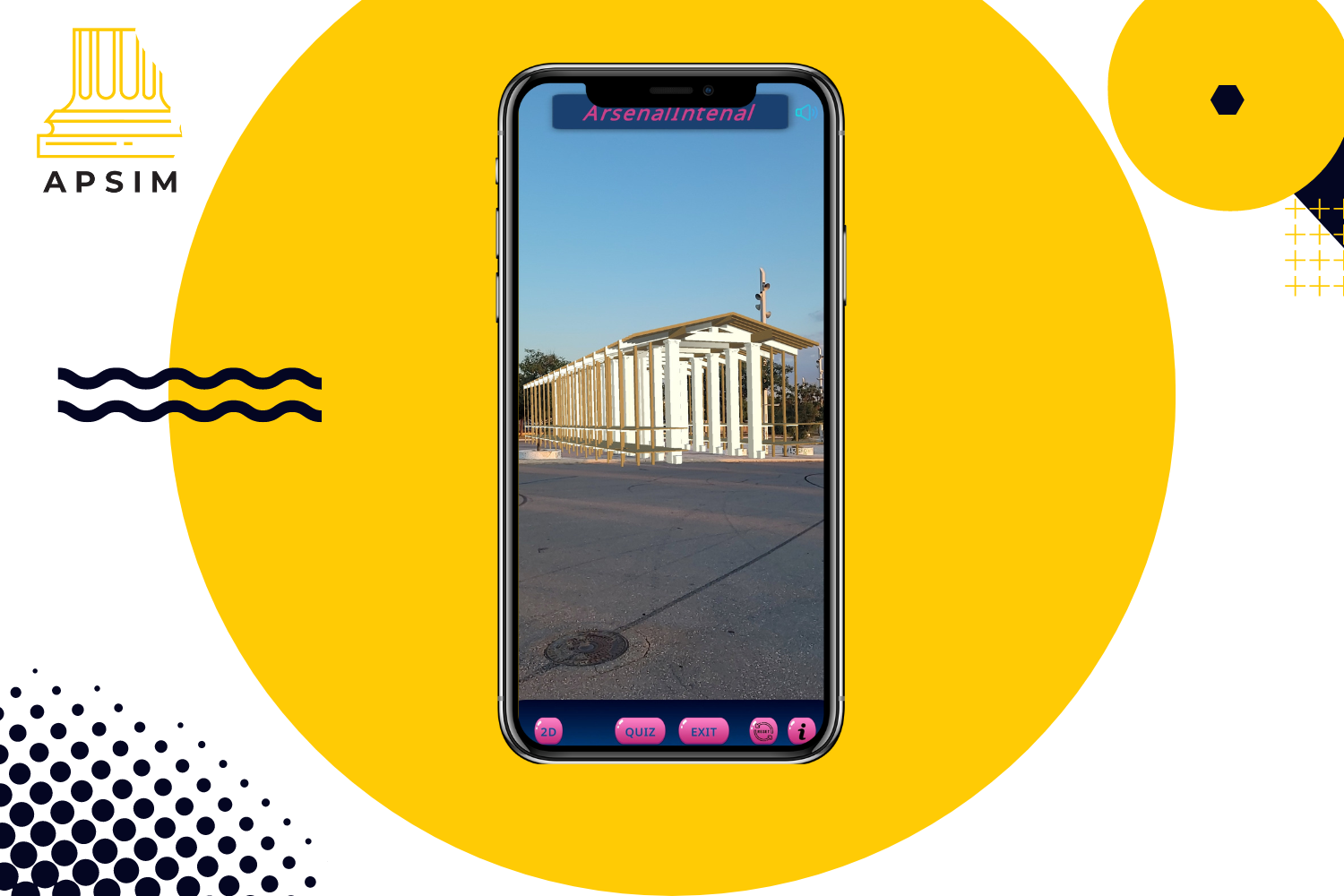 Every year, the Thessaloniki International Fair welcomes over 200,000 visitors, hosts around 1,500 exhibitors from Greece and abroad, offers numerous important parallel events, and stands as the largest exhibition event in the country. Thessaloniki International Fair is an established exhibition event that is integrally linked to the history of Greece's economic and cultural growth. Greek Research and academic institutions have a strong presence in this event, as it provides a unique opportunity to bridge domestic scientific production with the broader societal context, public authorities, political leadership, and the business world.
Looking forward to seeing you there!